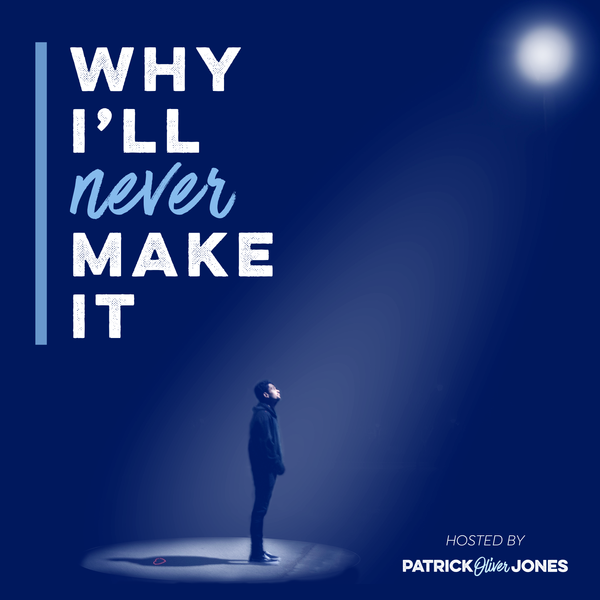 Attached
Why I'll Never Make It - An Actor's Journey
Patrick Oliver Jones
330 Episodes
English
Last updated Jan 19, 2022
Become a member
WINMI Producer
As a producer of this podcast, you get:
Members-only bonus episodes on a private podcast feed
Your name on the WINMI website
A shoutout in an upcoming episode
The Monthly Supporters Newsletter
Access to video recordings of guest interviews
Special offers & behind-the-scenes
Donate
Make a 1-time donation
If you enjoy the guests and conversations on each episode, a one-time donation is another way to support and help with:
Podbean hosting service
Recording equipment
Audio editing software
Podcast promotions
Live streaming and video production
As much as I enjoy producing and hosting this podcast, I even more grateful and happier to have a listener and supporter like you!
Hosted by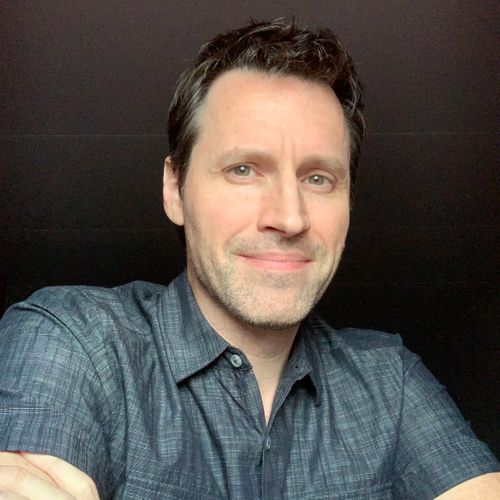 In 2017, Why I'll Never Make It was born as a bi-monthly podcast with a co-host. The following year I became the sole host and producer, churning out weekly episodes with fellow creatives. Our conversations spark a different kind of performing arts podcast by focusing on the challenges and hardships we face
My performance career includes TV shows, short films, commercials, improv at Upright Citizens Brigade, and parody videos, but my first love has always been theater. Since moving to New York in 2008, I've appeared in two national tours and several Off-Broadway world premieres.
These past two years have been a hard time for actors and creatives everywhere, so I'm thankful for WINMI keeping me connected with the arts and listeners like you. If you can, your one-time donation or ongoing monthly giving will go a long way in supporting not only this podcast but me as well.
Thank you!
Title